About
solarcrossgames.co.uk is devoted to the gaming adventures of a certain character named Solar Cross. That character being me. So who am I?
About Solar Cross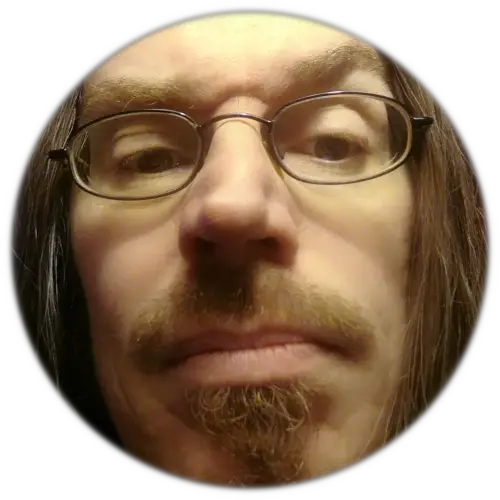 I am Solar Cross a youtuber and blogger on the PC video games and tabletop wargaming.
See my youtube channel see here:
https://www.youtube.com/c/SolarCrossGames
I also do a bit of wheeling and dealing in old wargaming books and models.
In particular I keep a significant stock of oldhammer Warhammer Fantasy Battles books. If you are into oldhammer warhammer click here for a peek at my wares.
Also I am a professional miniature painter.
Hire me to paint your minis here!
I also dabble in graphic design for merchandise, see here for a selection of my works:
Other than that I am a gamer, hence this site, a literal heathen and aspiring gothi.
I am not devoted to social media but I am on:
For a look at where I am with Steam Achievements see my Steam profile page.
If you would like to support this site please go here: Brother Can You Spare a Dime?